Maqiupai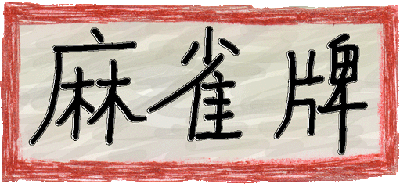 Maqiuapi is a commercial Arcade Puzzle game for Sega Dreamcast. It was initially released for the first Dream On contest and finished second. After many improvements, it was edited by Goat Store in 2005.
You can Buy your Maqiupai copy on the Goat Store site or at Lik Sang
Features :
- 2 play mode
- 46 boards
- 11 originals music
- 5 languages
- an Internet Hi-Score challenge
ScreenShots :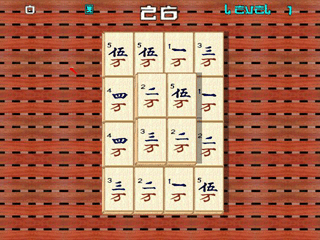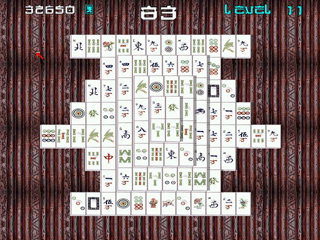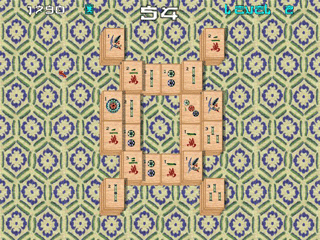 Downloads :
A Maqiupai music sample :
And some Maqiupai Theme remix by nesta :
Links :
You can order maqiupai here :
Maqiupai on Internet :
Review of the game :
Credits :
Copyright (C) 2003, 2004 JMD. All rights reserved
Published by GOAT Store : www.goatstore.com
code/musics/graphics by JMD,
Thanks to :
- Yan, Dan, Sonja, Noel, Max, Sizius (and Siz' sister), Carine, Severine, Guillaume, Ron for translations
- Dan and Gary at GOAT, Dan Potter, Patbier, L@Cible, Metafox, BlackAura, Ian Micheal, Toastman for help and support.
- Consolevision, Dcemulation, Dcemu, Dcreload, Dc-France, Dream-On contest to keep the Dreamcast alive.
- Jacob Alberty's for the bootstrap replacement, KOS Team, Dev C++ creators
Bisous a karo :)